The Process of Time
An  oasis of Strength, Hope & Encouragement for couples trusting God to have their own children…
Sing, O barren, thou that didst not bear; break forth into singing, and cry aloud, thou that didst not travail with child: for more are the children of the desolate than the children of the married wife, saith the Lord.
*************
Isaiah 54:1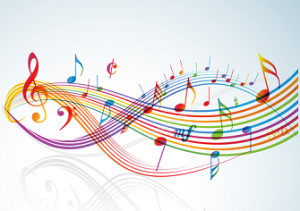 SING!
Oh that men would praise the Lord! Detox your heart and mind with Grateful Praise!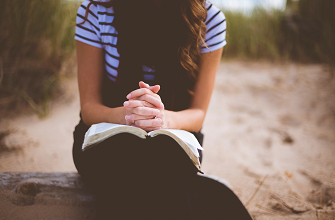 PRAY!
Sometimes it can seem daunting, when the prayer request remains unanswered…Cast your cares and concerns to the Lord, because He cares for you!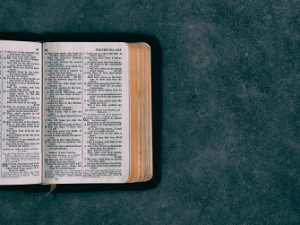 THINK!
Thinkspiration – Words in Season. Inspired by Scripture. Be inspired,renewed, transformed and encouraged as you think on these things.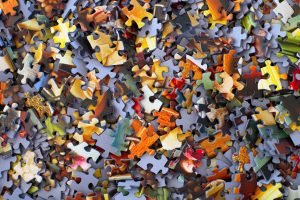 GIVE THANKS!
Gratitude. Be Grateful. Count Your Blessings…Name them one by one!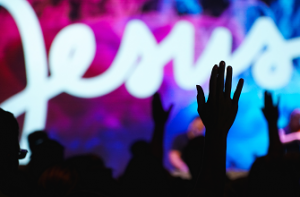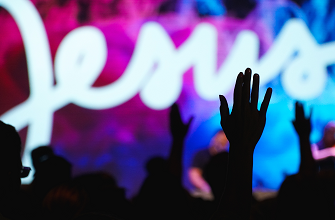 gather together!
Let's Get Together and Gather Together (Online and In-Person)  to support each other on the waiting journey.
Our Gift to You…31 Bible Promises whilst waiting….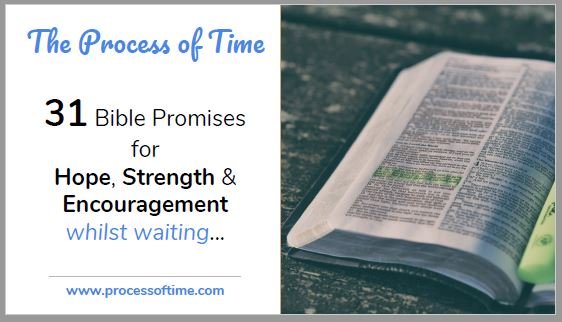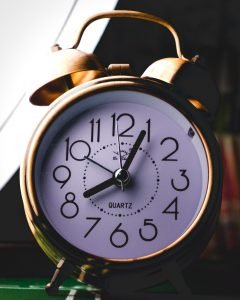 Words in Season…
Think on These things…!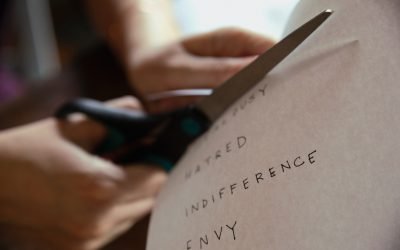 b- For the word of God is quick, and powerful, and sharper than any two edged sword, piercing even to the dividing asunder of soul and spirit, and of the joints and marrow, and is a discerner of the thoughts and intents of the heart. Hebrews 4 v 12    A few years ago,...
l must fulfil my promise [at last!]…
I got married in 2003, decided to wait for a year before having a baby, but it didn't happen as quickly as we expected..I had my baby girl in 2014 —#10-year wait.
I made many vows/promises several years ago that if God would grant me a child, I would encourage others on the waiting journey.   The Process of Time is my promise to God.
It's a phrase from Hannah's waiting journey in 1 Samuel 1:20 (New King James Version) –
So it came to pass in the process of time that Hannah conceived and bore a son, and called his name Samuel, saying, "Because I have asked for him from the Lord. 
I feel God has been impressing it on my heart to do what I said..so I decided to finally do it and launch after so many excuses of not being ready..
As I write this, I still feel #TotallyUnqualified #ReallyScared #NotSure.
I draw my strength from 2 Corinthians 3 verse 5:
"It is not that we think we are qualified to do anything on our own. Our qualification comes from God." (New Living Translation).
My reason for doing this?
I would like to inspire hope, impact lives, encourage and intercede for couples waiting for a baby and it seems that their prayers have not [yet] been answered. I have been there and I know what it's like.
Mission:
To provide an oasis of Strength, Comfort, Hope and Encouragement for couples trusting God for a child and it seems their prayers remain unanswered….
if this site inspires, strengthens, helps or encourages one person out there, it's worth it  – that's enough for me.
I pray that God will surround you with the right people who will inspire, support and encourage you whilst waiting [or in the waiting journey] for your baby to arrive.
xxx
Your virtual friend!
JG
London, UK