The Process of Time
Welcome to an online oasis of Strength, Hope & Encouragement for couples waiting and trusting God to
have their own children..
From Our Desk …Just for You…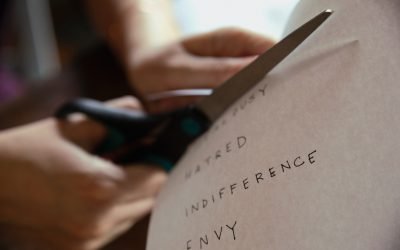 b- For the word of God is quick, and powerful, and sharper than any two edged sword, piercing even...
read more
Sing, O barren, thou that didst not bear; break forth into singing, and cry aloud, thou that didst not travail with child: for more are the children of the desolate than the children of the married wife, saith the Lord.
*************
Isaiah 54:1
What We do….How it Works….
WE SING
Oh that men would praise the Lord! Detox your heart and mind with Grateful Praise!
WE PRAY
Sometimes it can seem daunting, when the prayer request remains unanswered…Cast your cares and concerns to the Lord, because He cares for you!
WE STUDY SCRIPTURES
Thinkspiration – think on these things.
Words in Season. Inspired by Scripture. Be inspired,renewed, transformed and encouraged.
WE GIVE THANKS
Be Grateful. Give Thanks. Count Your Blessings…Name them one by one!#Gratitude
WE ARE ARE A COMMUNITY & FAMILY
Let's Get Together and Gather Together (Online and In-Person)  to support each other on the waiting journey. Safe and Confidential. Kindness and Respect.
Romans 12 v 8:
If your gift is to encourage others, be encouraging. If it is giving, give generously.
If God has given you leadership ability, take the responsibility seriously.
And if you have a gift for showing kindness to others, do it gladly.
Our Gift to You…31 Bible Promises whilst waiting….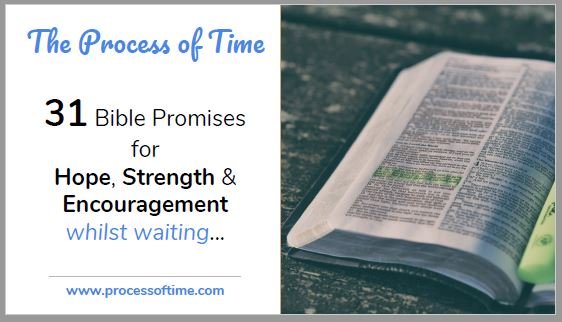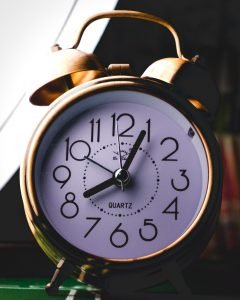 Sign Up below…
I'll send you the 31 Bible Promises that will encourage whilst you're waiting, so you can stop worrying and start encouraging yourself.
Get the 31-scriptures download by subscribing below.