The Process of Time
Encouragement | Hope | Strength
for couples trusting God to have their own children…
THE VISION
---
Sing, O barren, thou that didst not bear; break forth into singing, and cry aloud, thou that didst not travail with child: for more are the children of the desolate than the children of the married wife, saith the LORD.
(Isaiah 54:1)
THE ASSIGNMENT
---
The Lord GOD hath given me the tongue of the learned, that I should know how to speak a word in season to him that is weary: he wakeneth morning by morning, he wakeneth mine ear to hear as the learned.
(Isaiah 50 v 4)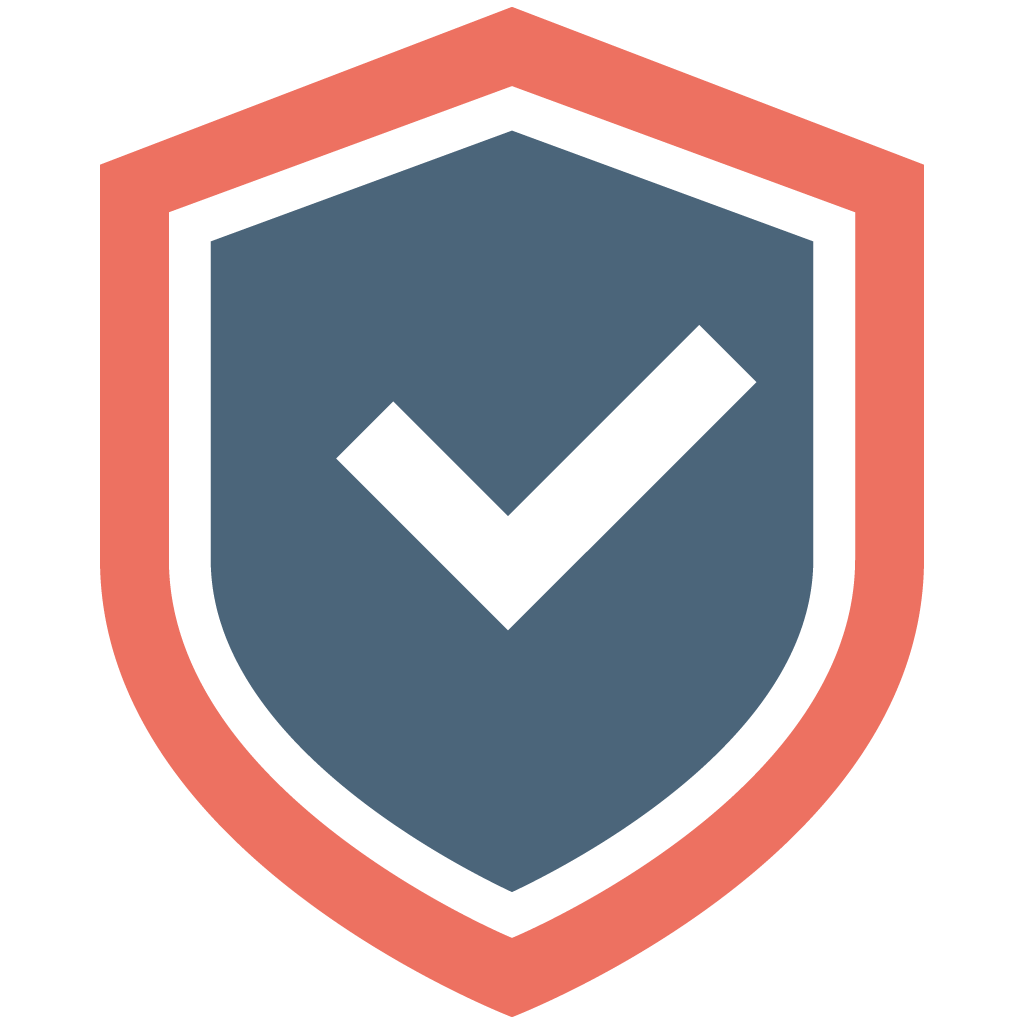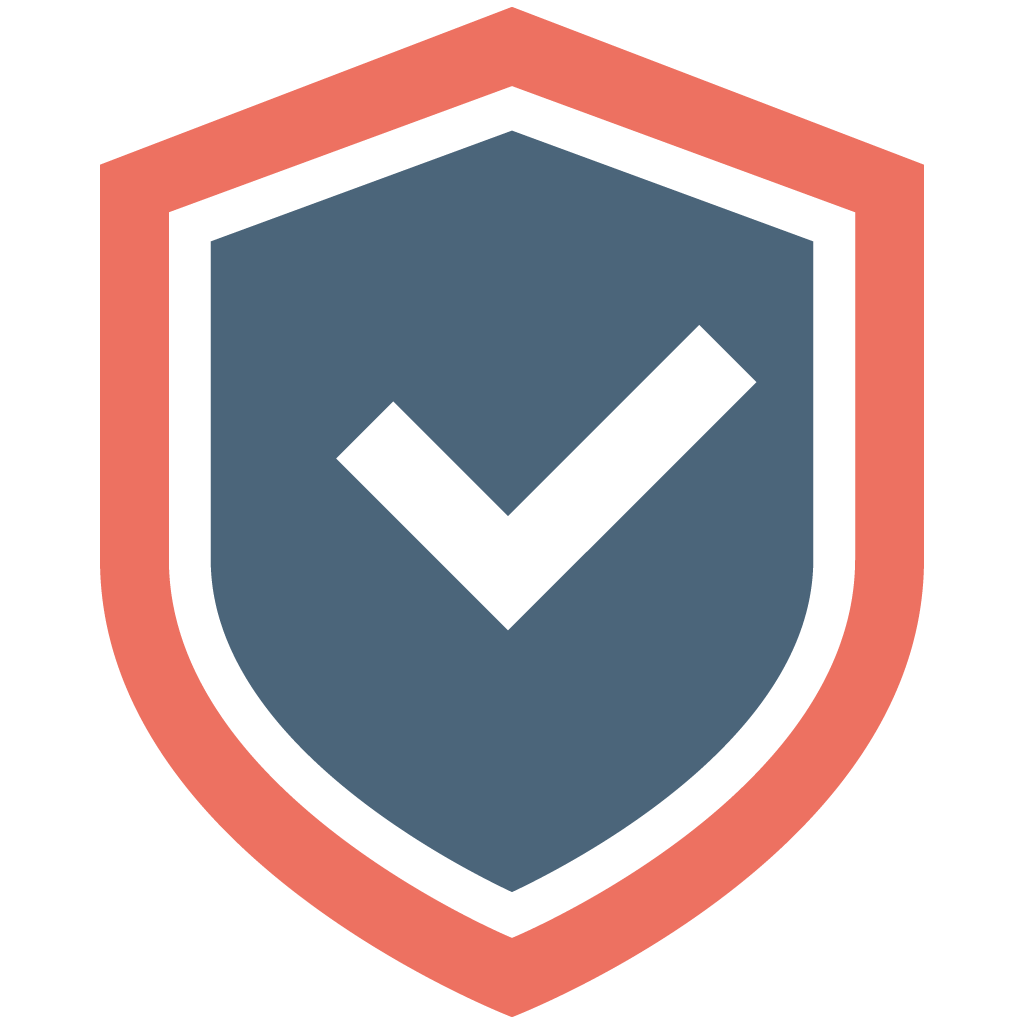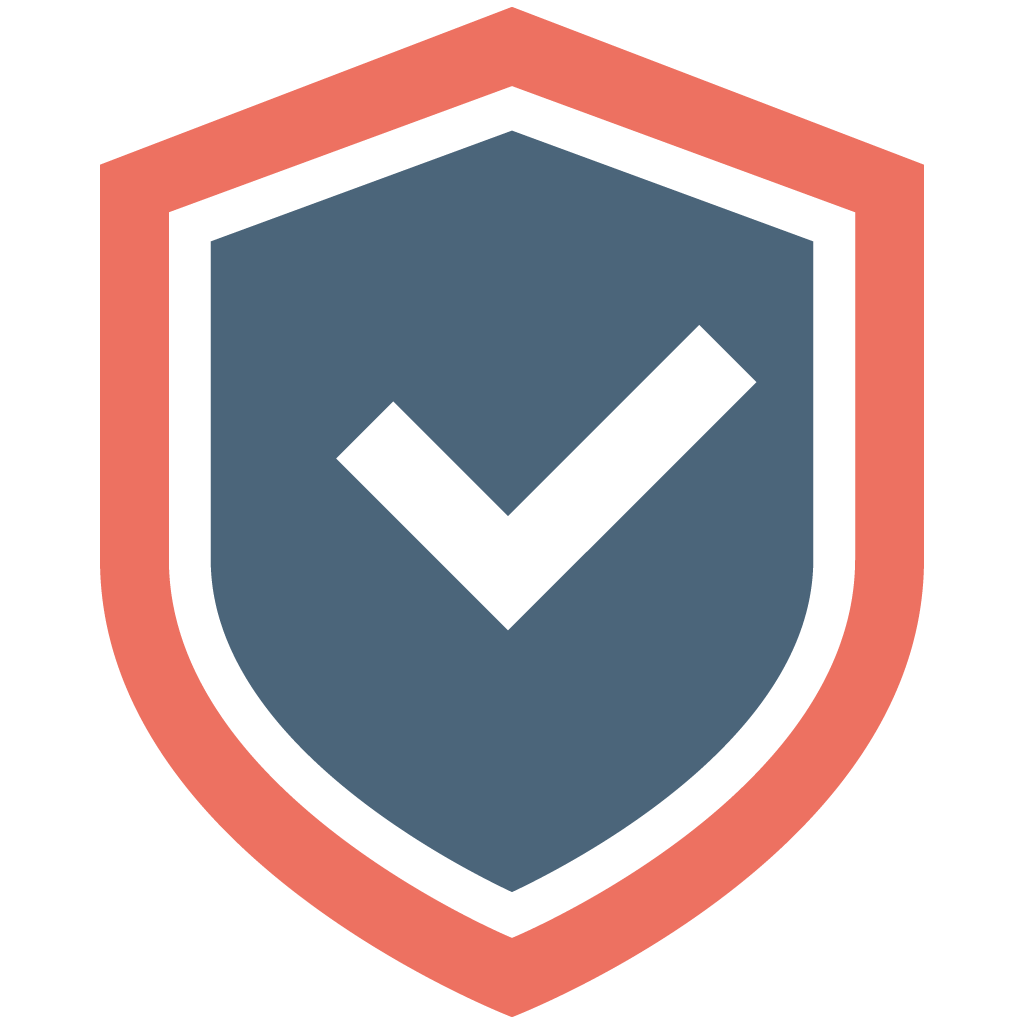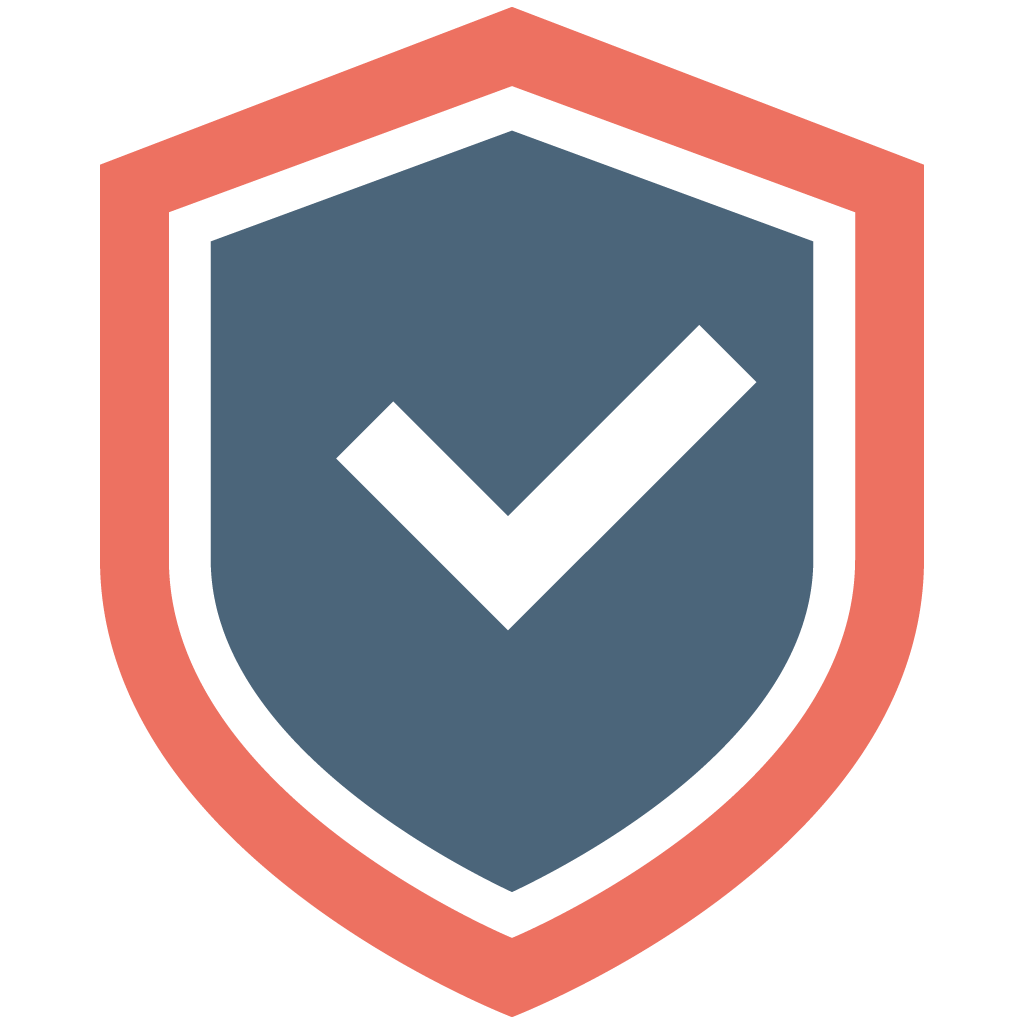 HERE FOR YOU | PLEASE JOIN US ….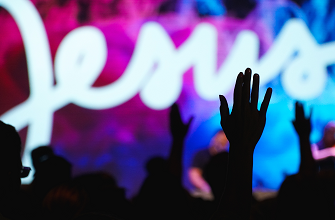 SING!
Oh that men would praise the Lord! Detox your hearts and mind with praise! Join our monthly 7-day praise-giving.
[Coming Soon]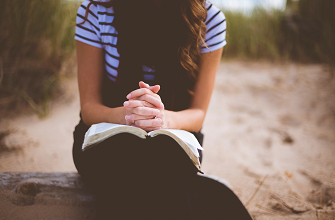 PRAY!
Prayer is communicating with God…Sometimes it can seem daunting, especially when that prayer request remains unanswered…Cast your cares and concerns to the Lord, because He cares for you!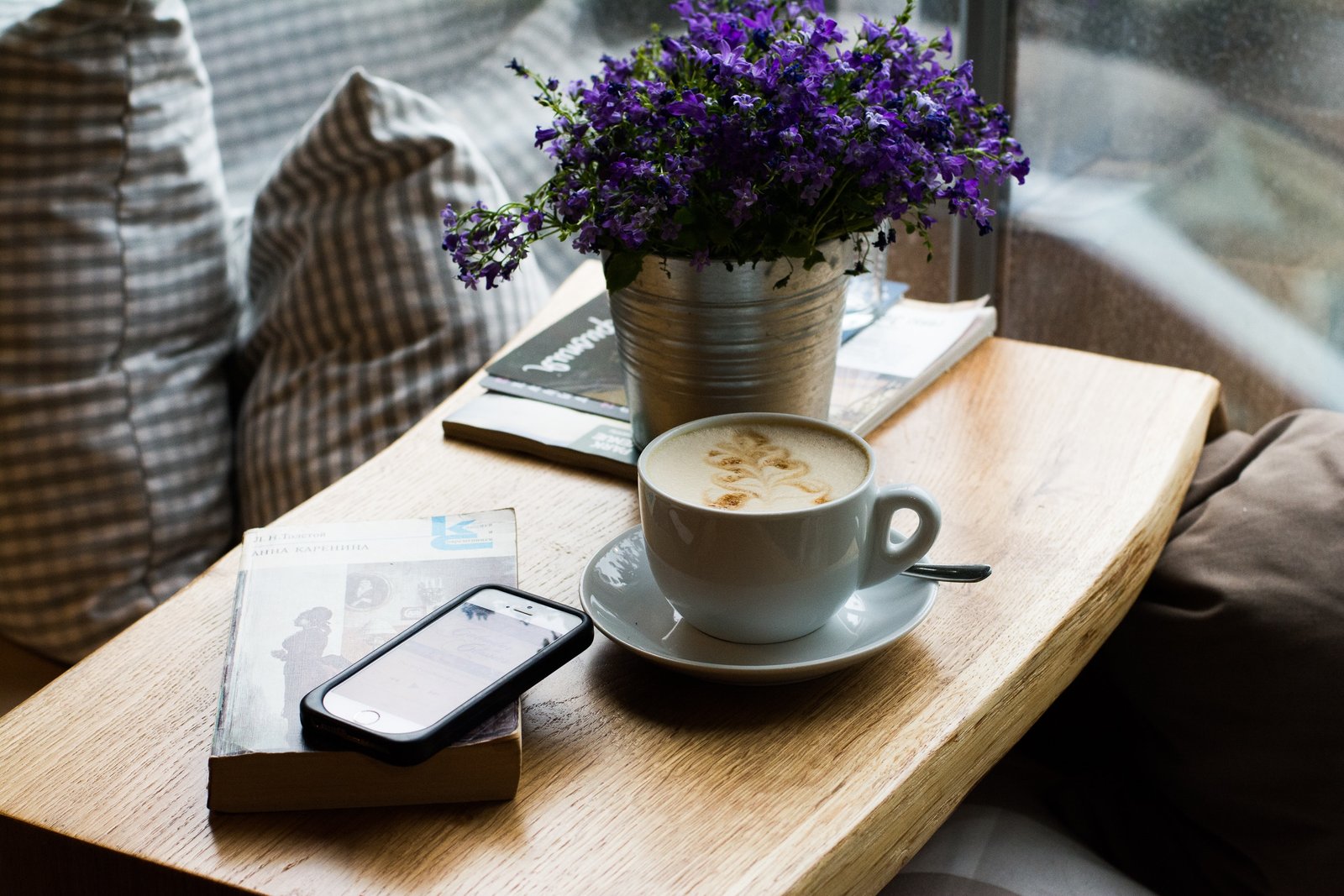 THINK!
Thinkspiration – Inspiration from Scripture and life. Be inspired and encouraged as you think on these things.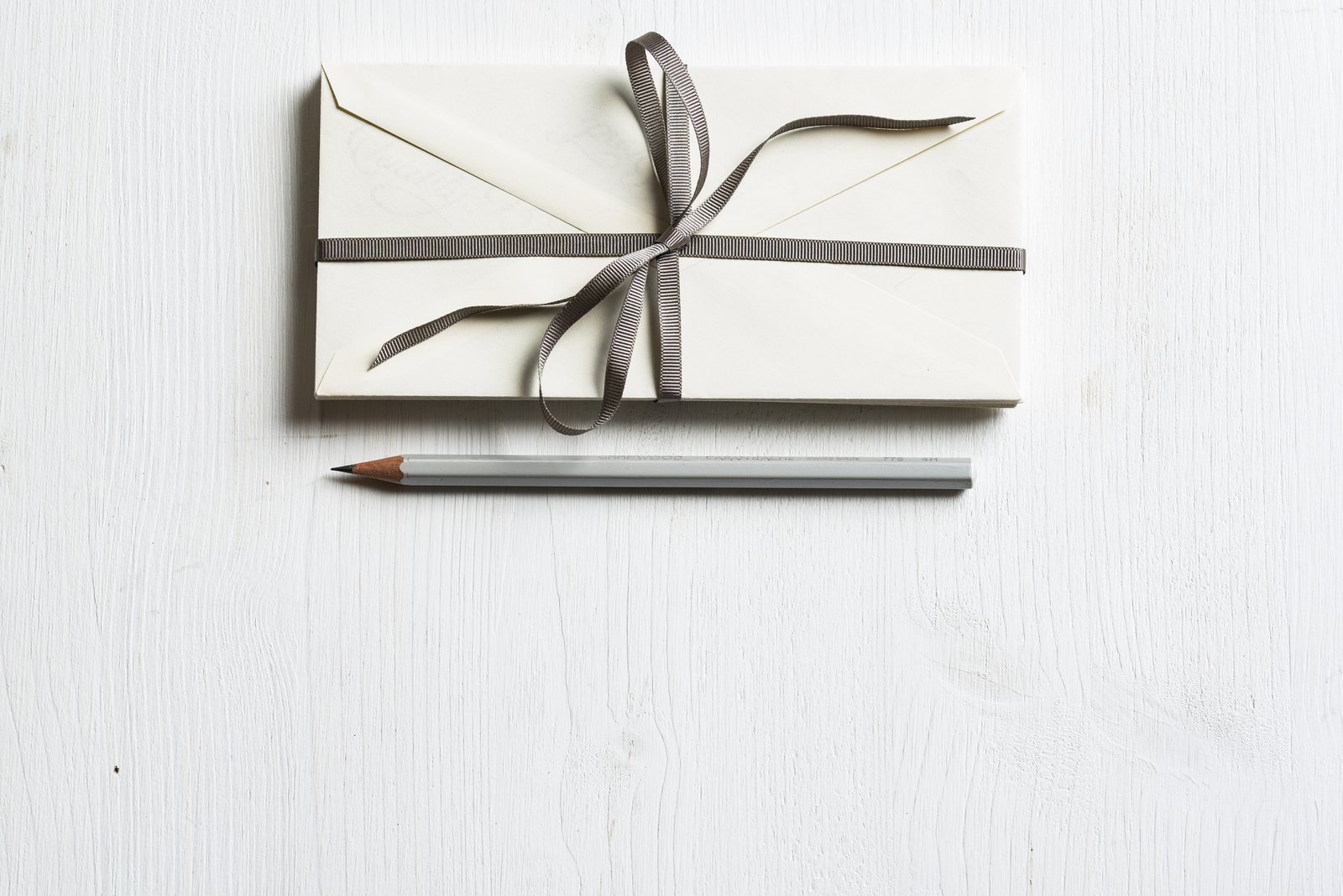 THANK!
Give Thanks! – Be Grateful. Count Your Blessings!
THINKSPIRATION | FAVOURITE QUOTES…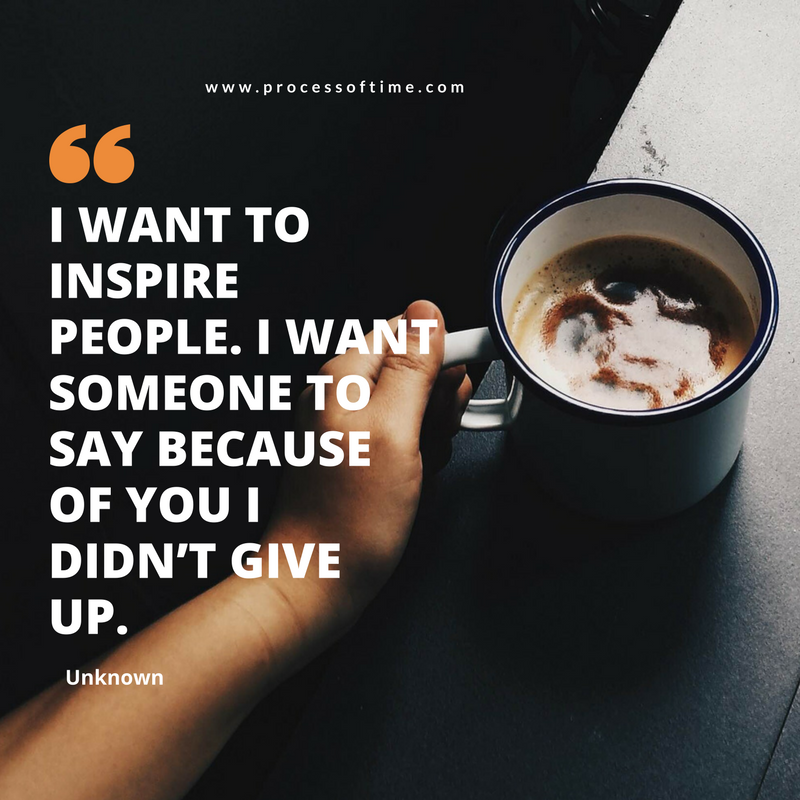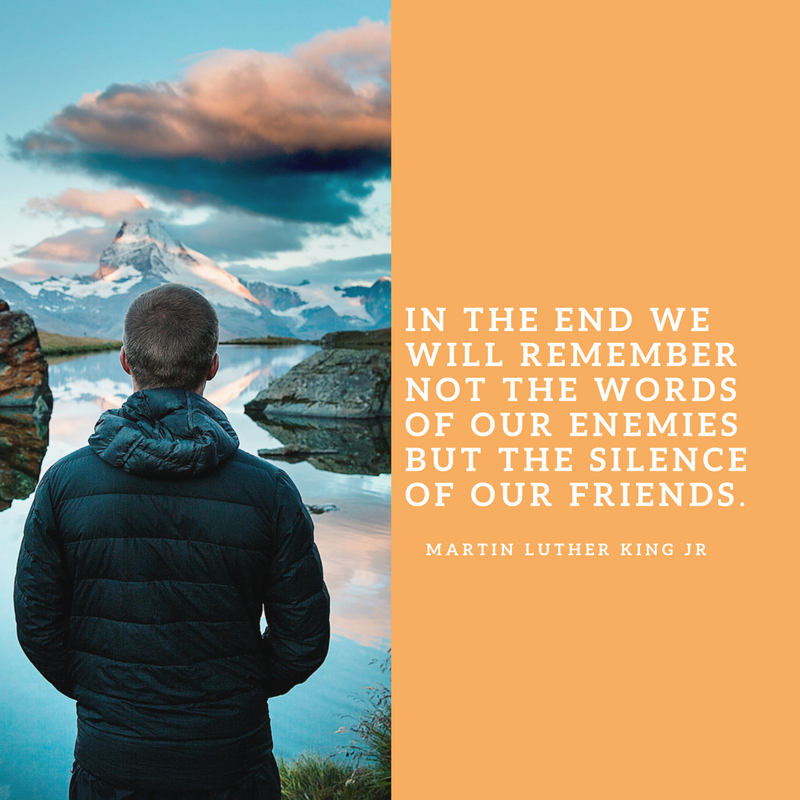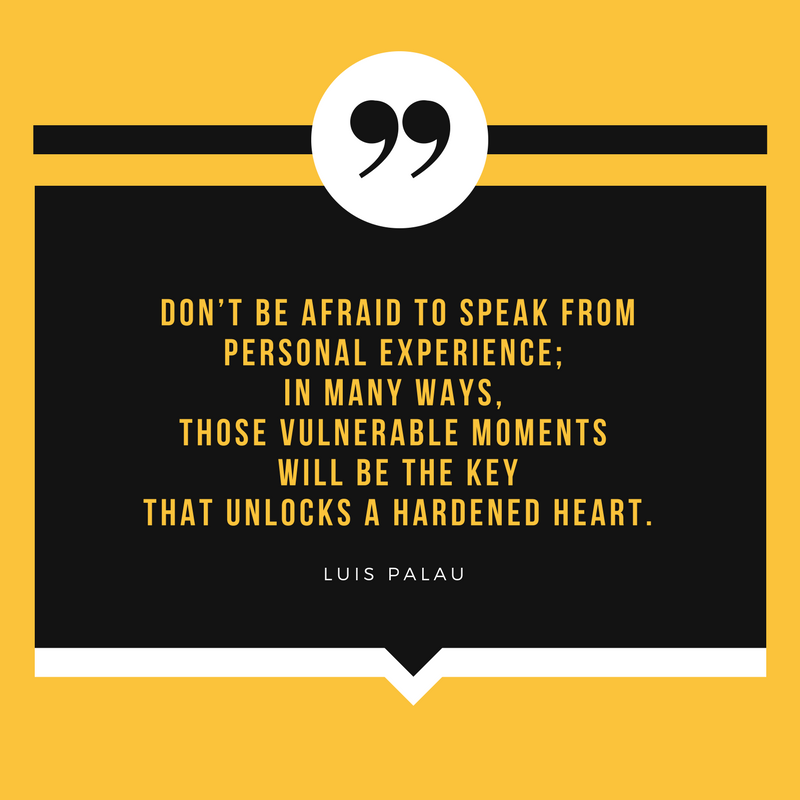 Be Encouraged – Read the Blog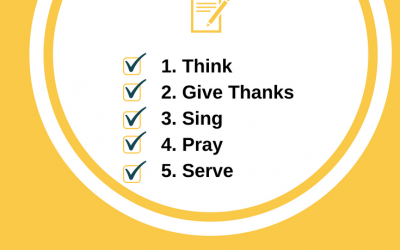 The LORD is my rock, my fortress, and my deliverer, my God is my rock, in whom I take refuge, my shield and the horn of my salvation, my stronghold. Psalm 18:2 How to encourage yourself In 5 steps: David encouraged himself in God [1 Samuel 30:6] ...There will be times...
l must fulfil my promise [at last!]…
I got married in 2003, decided to wait for a year before having a baby, but it didn't happen as quickly as we expected..I had my baby girl in 2014 —#10-year wait.
I made many vows/promises several years ago that if God would grant me a child, I would encourage others on the waiting journey.   The Process of Time is my promise to God.
It's a phrase from Hannah's waiting journey in 1 Samuel 1:20 (New King James Version) –
So it came to pass in the process of time that Hannah conceived and bore a son, and called his name Samuel, saying, "Because I have asked for him from the Lord. 
I feel God has been impressing it on my heart to do what I said..so I decided to finally do it and launch after so many excuses of not being ready..
As I write this, I still feel #TotallyUnqualified #ReallyScared #NotSure.
I draw my strength from 2 Corinthians 3 verse 5:
"It is not that we think we are qualified to do anything on our own. Our qualification comes from God." (New Living Translation).
My reason for doing this?
I would like to inspire hope, impact lives, encourage and intercede for couples waiting for a baby and it seems that their prayers have not [yet] been answered. I have been there and I know what it's like.
Mission:
To provide an oasis of Strength, Comfort, Hope and Encouragement for couples trusting God for a child and it seems their prayers remain unanswered….
if this site inspires, strengthens, helps or encourages one person out there, it's worth it  – that's enough for me.
I pray that God will surround you with the right people who will inspire, support and encourage you whilst waiting [or in the waiting journey] for your baby to arrive.
xxx
Your virtual friend!
JG
London, UK